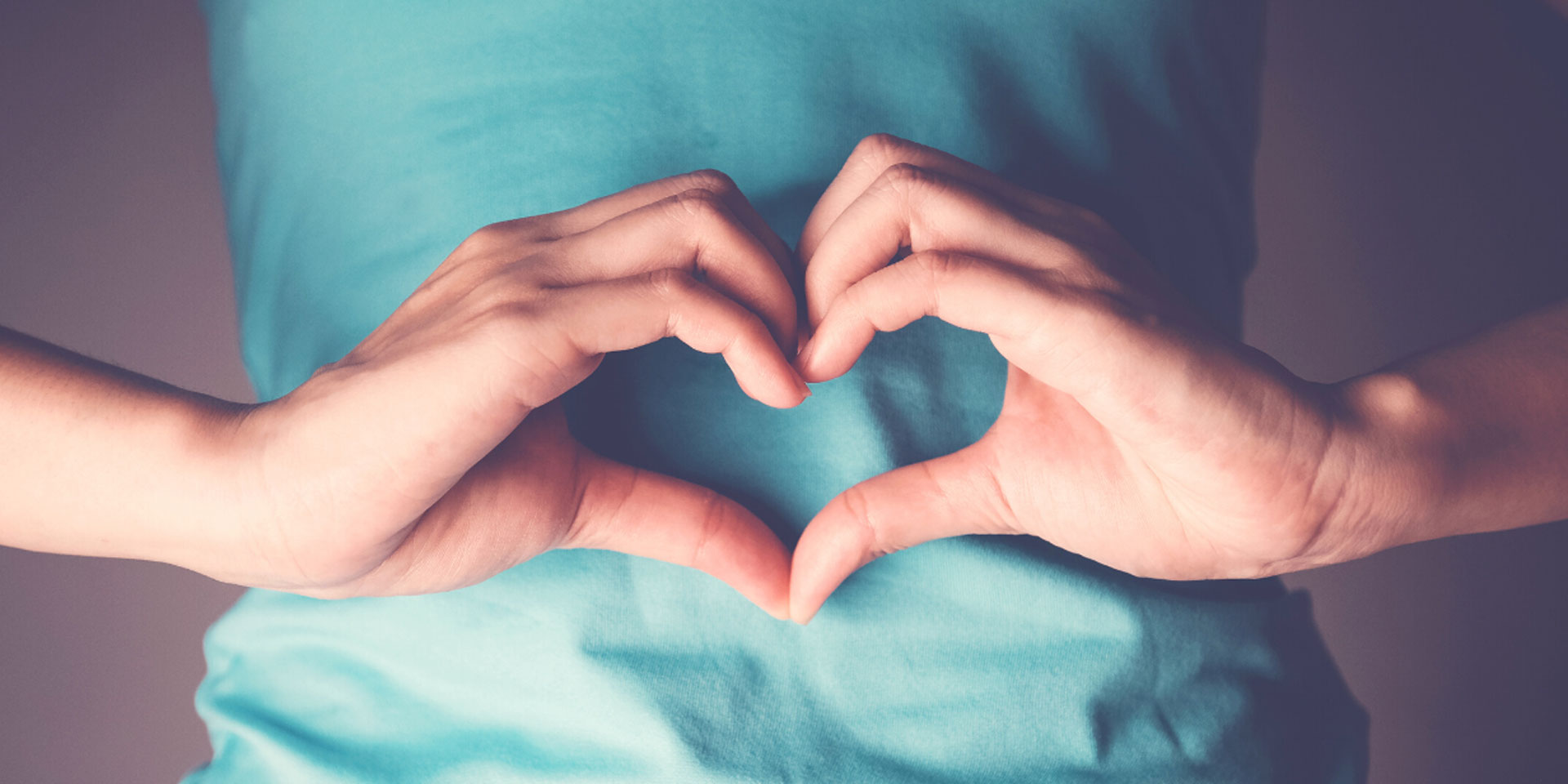 At the Advanced Colorectal Clinic, we specialize in the prevention, evaluation, diagnosis, and treatment, both surgical and non-surgical interventions, of the colon, rectum, and anus, such as diverticulitis, hemorrhoids, colon, rectal, and anal cancers, and much more. Learn more about the conditions we manage and the treatments we provide.
We provide convenient online access to our pre-and post-procedure instructions, new patient forms, bill pay, and more.
The Advanced Colorectal Clinic Team has proven expertise in treating a wide range of conditions involving the colon, rectum, and anus. Some of these include:
Abscesses (perianal and perirectal)
Anal fissures (tears)
Anal cancer
Anal fistula
Anal warts (condyloma)
Anal pain
Fecal or bowel incontinence (bowel control issues)
Colon cancer
Rectal cancer
Colon polyps (small clump of cells)
Crohn's disease
Ulcerative colitis
Hemorrhoids
Anal masses
Anal melanoma
Diverticulitis
Rectal bleeding
Anal itching (pruritis ani)
Appendicitis
Unresectable colon polyps (polyps unable to be removed with surgery)
Hernia of the ostomy (parastomal hernia)
Genetic or familial/hereditary cancer syndromes (FAP, Lynch syndrome, multiple adenomatous colon polyps [MYH], etc.)
Pilonidal cysts/disease
Rectal prolapse (falling out)
Rectocele
Colovaginal or rectovaginal fistula (tears)
Colovesical fistula (tears)
To learn more about these and other conditions of the colon, rectum, and anus, visit the American Society of Colon and Rectal Surgeons website at www.fascrs.org/patients.
Our Specialties & Treatments.
Dr. Aston and Dr. Hollister combine proven time-honored approaches with advanced surgical training and techniques to provide the best patient care and outcomes. Additionally, our use of Enhanced Recovery After Surgery (ERAS) protocols allows for faster recovery, shorter hospital stays, and improved pain control. Some of the surgical and non-surgical treatment options we offer include:
Robotic surgery, using the DaVinci Xi Surgical System©
Laparoscopic surgery
Open abdominal surgery
Colon cancer resection
Rectal cancer resection
J-pouch creation
Total abdominal colectomy
Rectocele repair
Rectal prolapse repair (abdominal and perineal)
Colon resection for diverticulitis
Hemorrhoidectomy
Transanal minimally invasive surgery
Colonoscopy
Sacral nerve (Axonics and InterStim) simulator placement
Anoscopy
Flexible sigmoidoscopy
Rigid proctoscopy
Sphincterotomy for fissure
Anal sphincteroplasty
Rubber band ligation of internal hemorrhoids
Excision of external hemorrhoids
Excision of anal warts (condyloma)
Ostomy creation, management, and reversal
Stomal hernia repair
Pilonidal disease excision and repair
Small bowel resection
I can honestly say they saved my life! The providers have the best bedside manner and are very knowledgeable. Everyone was determined to help me and did. Can't thank the doctors and staff enough for all they do. HIGHLY recommend them.
-Thomas B.
Dr. Aston and his staff are wonderful. My wife and I felt good going in and even better coming out. Thanks to Dr. Aston, Kelly, Autrice, Jordan, and Missy (who we didn't get to meet, but we know she has to be 5-star also working with this staff), we had a very pleasant experience. THANK YOU!
-Bob M.
Not enough stars to express my amazing experience with Dr Hollister. I've never been to a more compassionate, professional, and caring provider before. He was prepared and knew my history and frustrations. He sat with me and my husband for an extended time and educated us through the process. I never felt rushed and felted he truly cared about me as his patient. Recommend him to all.
-Jessica B.
Dr. Aston really did a great job helping my wife. She had her colon removed due to complications from a prior unrelated surgery and he was able to completely fix the damage. Her quality of life has improved enormously. Dr. Aston is the best!
-Paul M.
Dr Hollister was very caring about my procedure and health. I would highly recommend him. He's one of the most caring doctors I have ever known.
-Robert M.