Comprehensive,
Compassionate
Colorectal Care
We provide a wide range of specialized treatment solutions for the colon, rectum, and anus.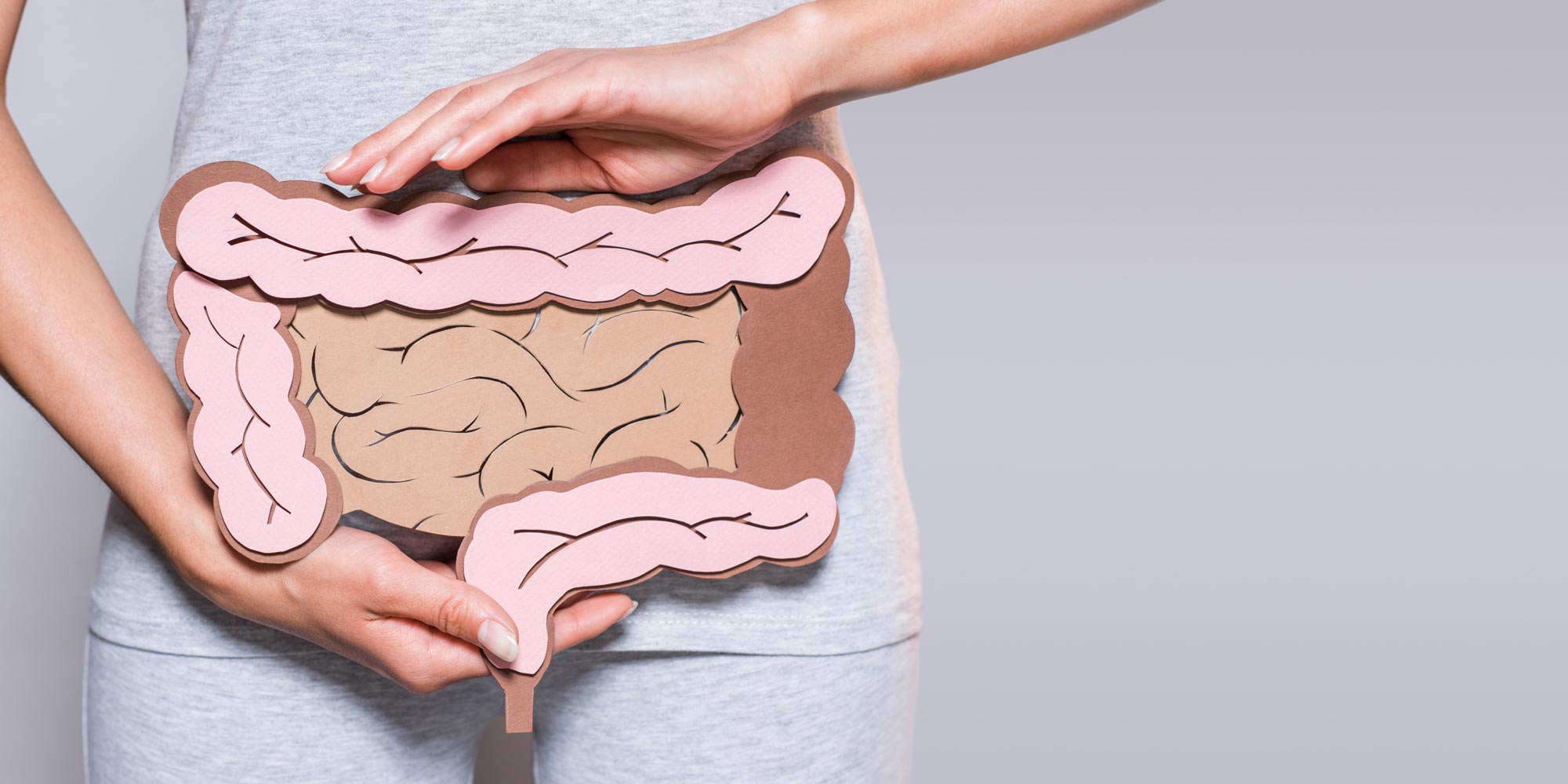 The Advanced Colorectal Clinic is located in Nashville, Tennessee, and is led by board-certified, colorectal surgeons, Dr. Jason Aston and Dr. Keith Hollister. We specialize in the diagnosis and surgical management of colon, anal, and rectal cancer, as well as the evaluation and treatment of diseases of the colon, rectum, and anus, including anal fissures, anal fistulas, bowel control issues, hemorrhoids, and much more.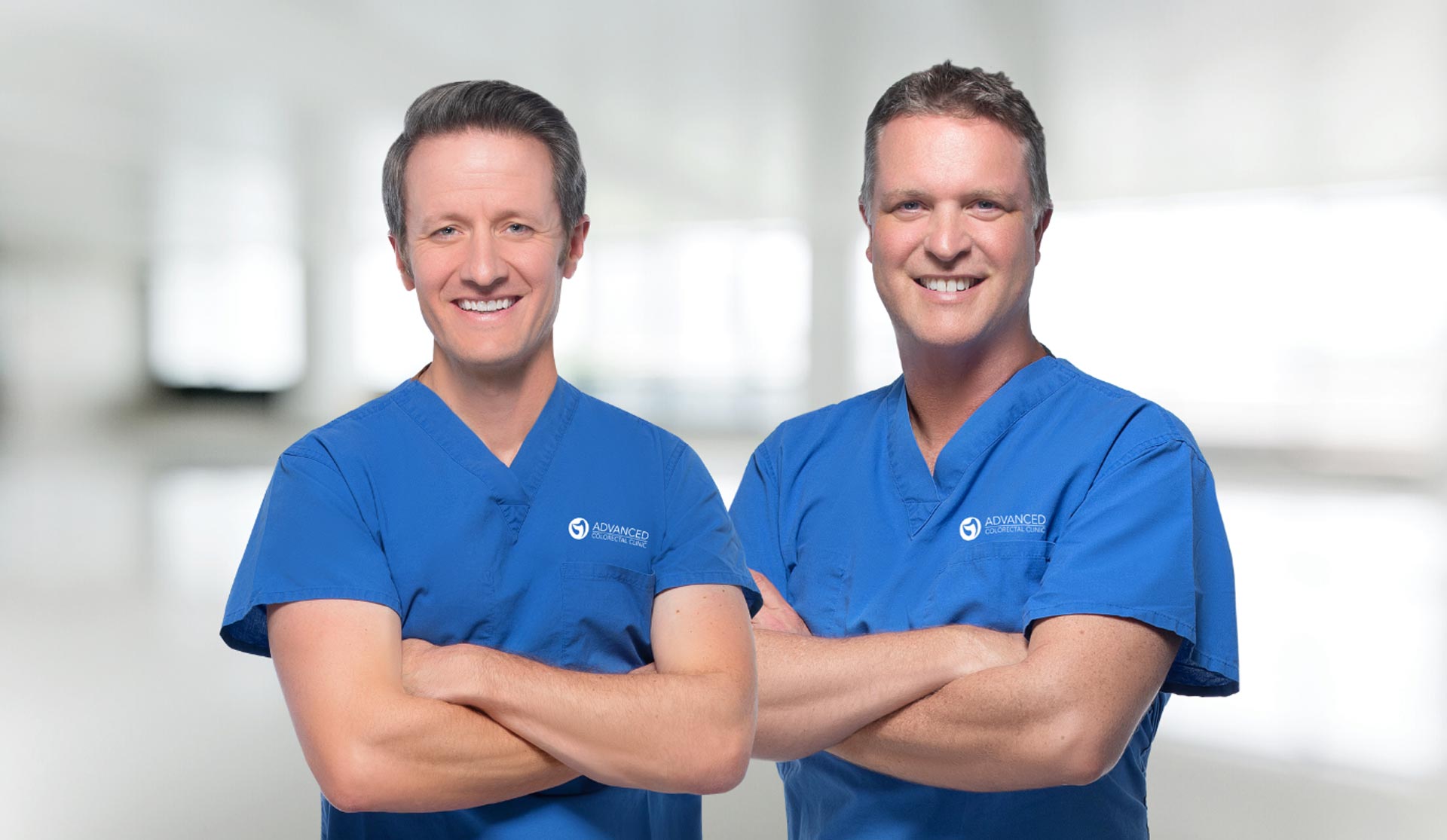 At Advanced Colorectal Clinic, we couple time-honored, proven surgical techniques with the latest surgical innovations as the standard of care for our practice. With over 25 years of combined surgical experience, Dr. Jason Aston and Dr. Keith Hollister believe in providing quality, compassionate care for each patient. Our recognized standard of care leads to fewer complications, increased satisfaction, and better long-term outcomes.
Our care philosophy is the cornerstone of our practice. We understand each patient is unique and deserves a team-centered approach, rather than simply a surgeon and a procedure. We focus on treating the whole patient and believe in taking the time necessary to provide both individualized attention, as well as guidance and education.
Our surgeons are DaVinci-certified, providing the latest in surgical innovations using the DaVinci Xi Surgical System©. Today, many procedures are often performed robotically. This reduces, not only time in the hospital but also recovery time and postoperative pain.
People who will
develop colon cancer in their lifetime.
Colorectal cancer patients between 20
and 54 years old.
Recommended colorectal cancer screening age.
5-year survival rate
after detection & treatment of early-stage colon cancer.
In addition to laparoscopic and robotic surgery, we offer other colorectal care solutions, such as nonsurgical hemorrhoid treatment, bowel control management, colorectal cancer treatment, and more. Learn more about our services>

Nonsurgical
Hemorrhoid
Treatment.
We offer expert comprehensive hemorrhoid treatment, including nonsurgical hemorrhoid removal that is fast, painless, and proven to be effective.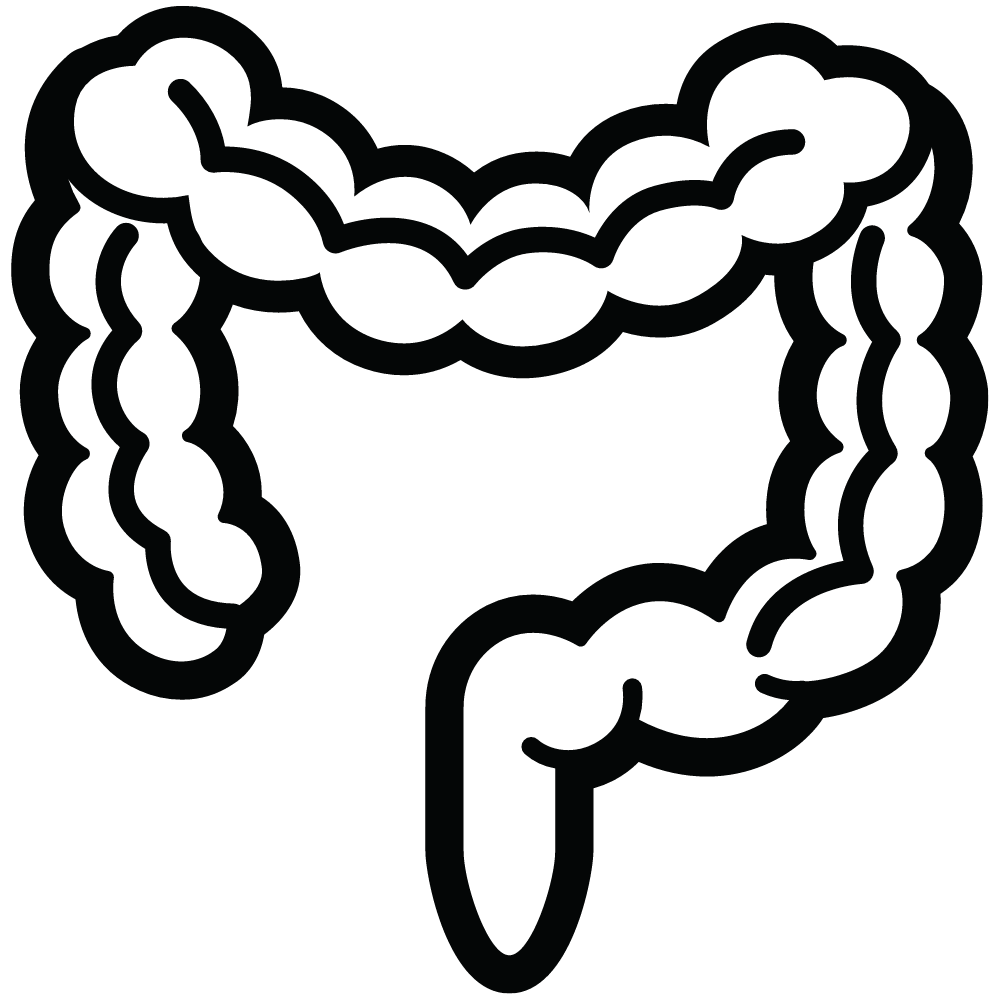 Bowel
Control Issue
Management.
We provide several surgical and nonsurgical treatment options for patients with fecal incontinence (the inability to control bowel movements).

Colorectal
Cancer
Treatment.
We offer a range of expert colorectal cancer care services, utilizing the latest research and standard of care to yield the best outcomes for our patients.
I can honestly say they saved my life! The providers have the best bedside manner and are very knowledgeable. Everyone was determined to help me and did. Can't thank the doctors and staff enough for all they do. HIGHLY recommend them.
-Thomas B.
Dr. Aston and his staff are wonderful. My wife and I felt good going in and even better coming out. Thanks to Dr. Aston, Kelly, Autrice, Jordan, and Missy (who we didn't get to meet, but we know she has to be 5-star also working with this staff), we had a very pleasant experience. THANK YOU!
-Bob M.
Not enough stars to express my amazing experience with Dr Hollister. I've never been to a more compassionate, professional, and caring provider before. He was prepared and knew my history and frustrations. He sat with me and my husband for an extended time and educated us through the process. I never felt rushed and felted he truly cared about me as his patient. Recommend him to all.
-Jessica B.
Dr. Aston really did a great job helping my wife. She had her colon removed due to complications from a prior unrelated surgery and he was able to completely fix the damage. Her quality of life has improved enormously. Dr. Aston is the best!
-Paul M.
Dr Hollister was very caring about my procedure and health. I would highly recommend him. He's one of the most caring doctors I have ever known.
-Robert M.