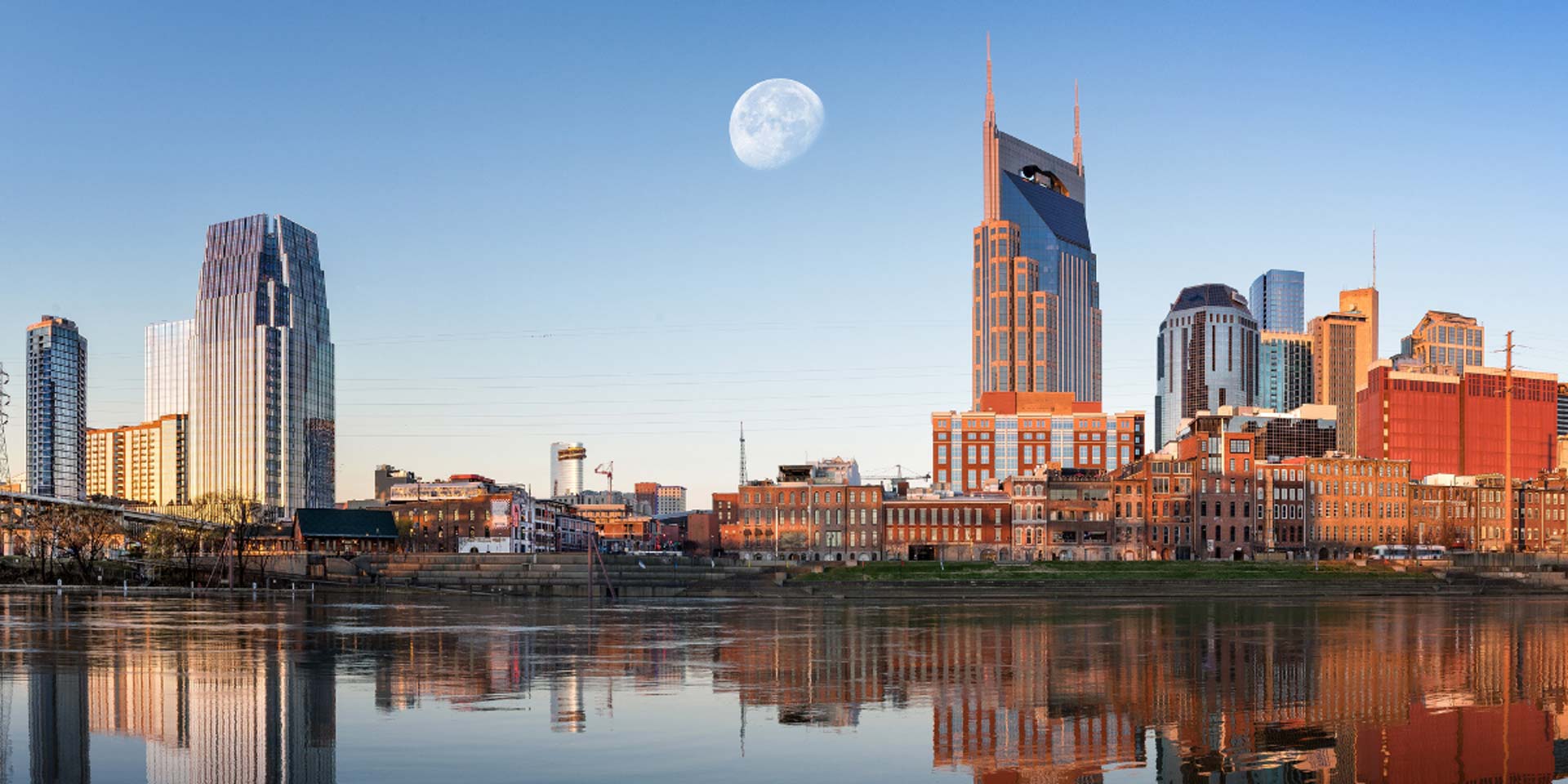 Colorectal Care Close to Home.
The Advanced Colorectal Clinic, led by Dr. Jason Aston and Dr. Keith Hollister, provides high-quality, patient-centered colorectal care. Our office is conveniently located in Nashville, Tennessee near where you live and work. Learn more about our location, request an appointment, or contact us.
Address
Centennial Professional Plaza
345 23rd Avenue North, Suite 300
Nashville, TN 37203
Phone/fax
p: 615.342.5740
f:  615.342.5742
Hours
Monday – Thursday • 8:30am – 4:30pm
If this is a medical emergency, please immediately call emergency personnel (911) to get prompt medical attention. Do not rely on electronic communications for assistance in regard to your immediate, urgent medical needs. Please do not include any personal identifying information such as your birth date, or personal medical information in this message.